Semico Components Sydney Australia Electronics AND ELECTRICAL distributor FOR IGBT MODULES
Semico is an IGBT distributor for many industrial sectors. We are the online link of your first choice for hard to find, discontinued, or obsolete transistor modules as well as currently manufactured IGBTs & High Voltage IGBTs, diode modules, bridge rectifier, thyristor and other power semiconductors.
We are an IGBT seller you can trust.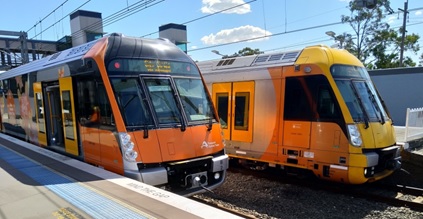 ABB CRYDOM EUPEC FAIRCHILD FUJI HITACHI HIVRON INFINEON IR IXYS LITTELFUSE MICROSEMI
MITSUBISHI ON SEMICONDUCTOR POWEREX POWERSEM SANKEN SANREX SEMIKRON STARPOWER EUROPE AG
STM TOSHIBA VISHAY WESTCODE WUXI XIZHENG POWER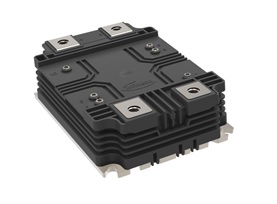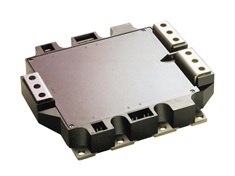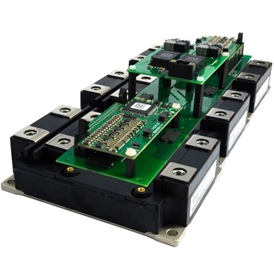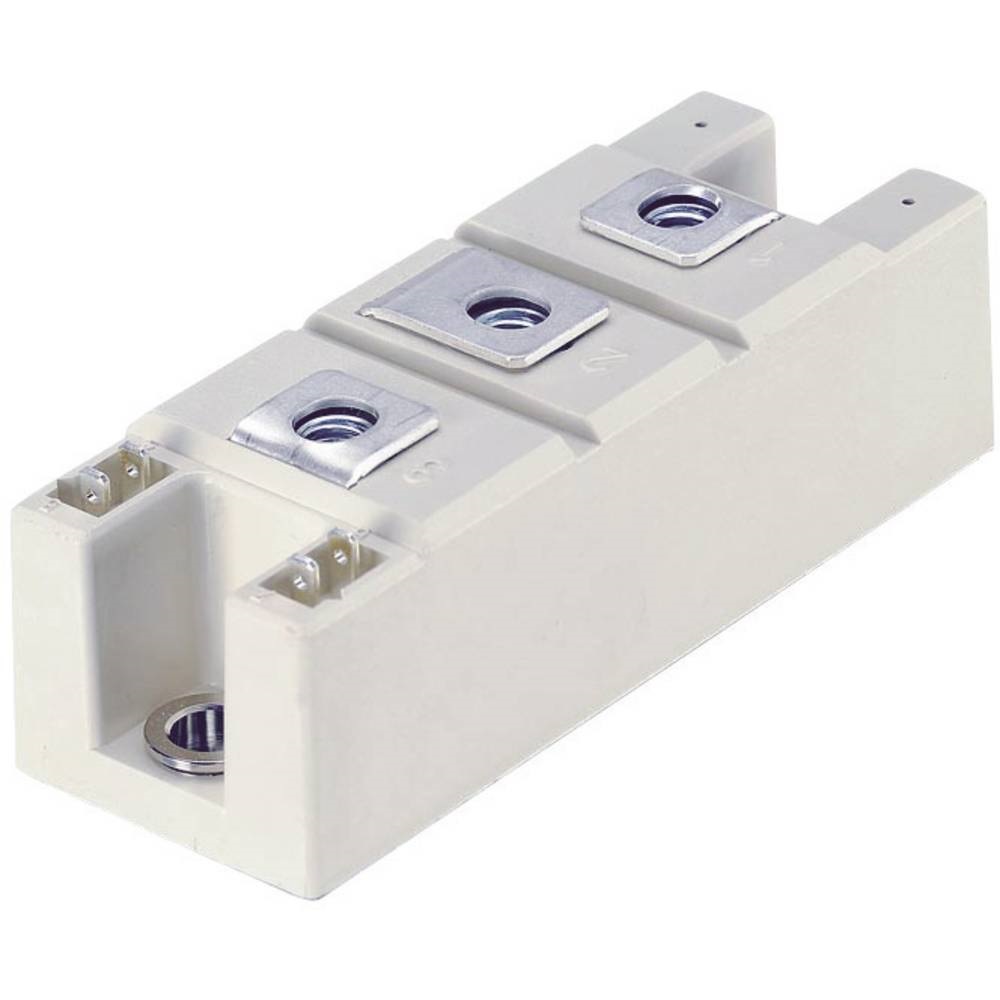 The IGBT combines an isolated-gate FET for the control input and a bipolar power transistor as a switch in a single device. The IGBT is used in medium- to high-power applications like switched-mode power supplies, traction motor control and induction heating.